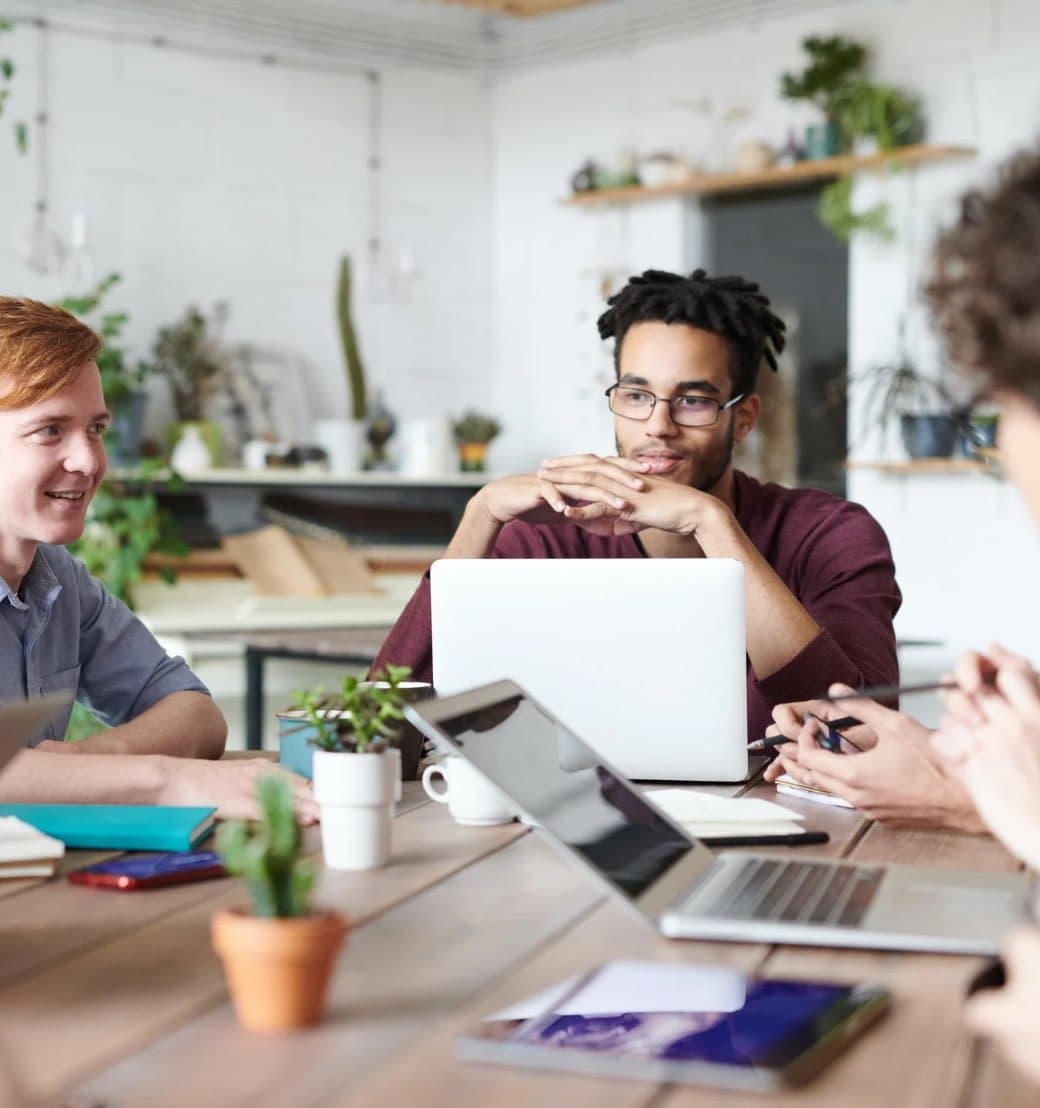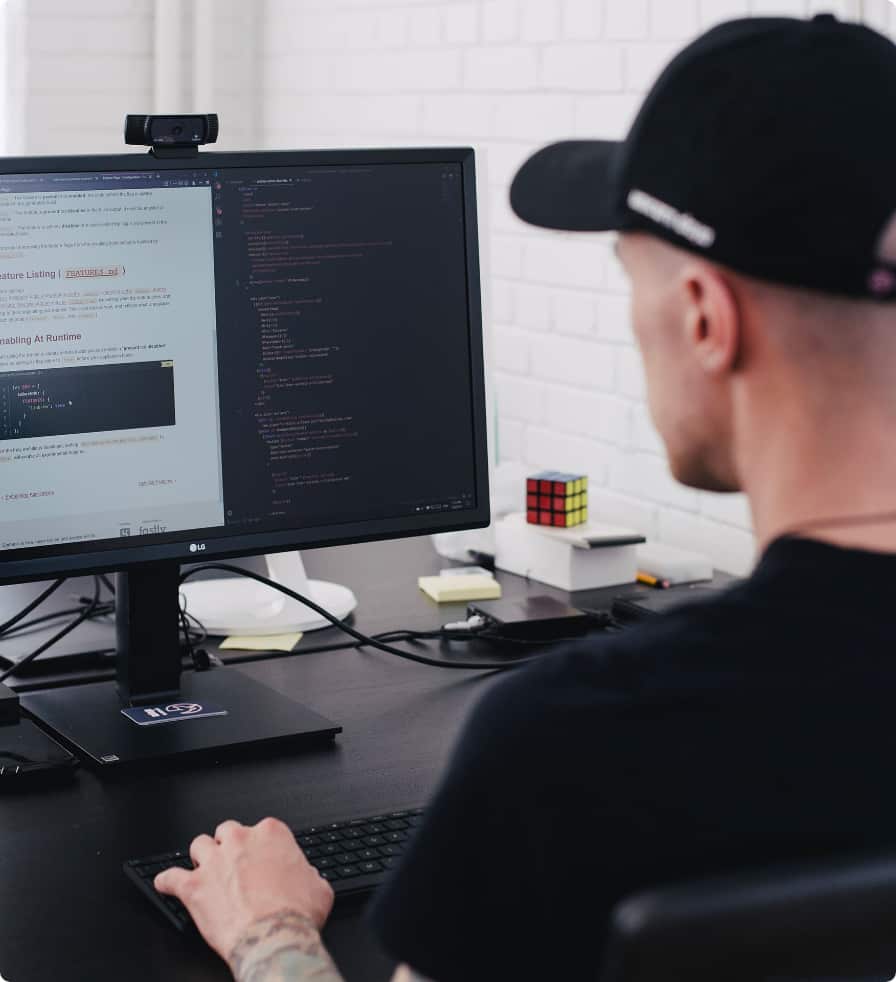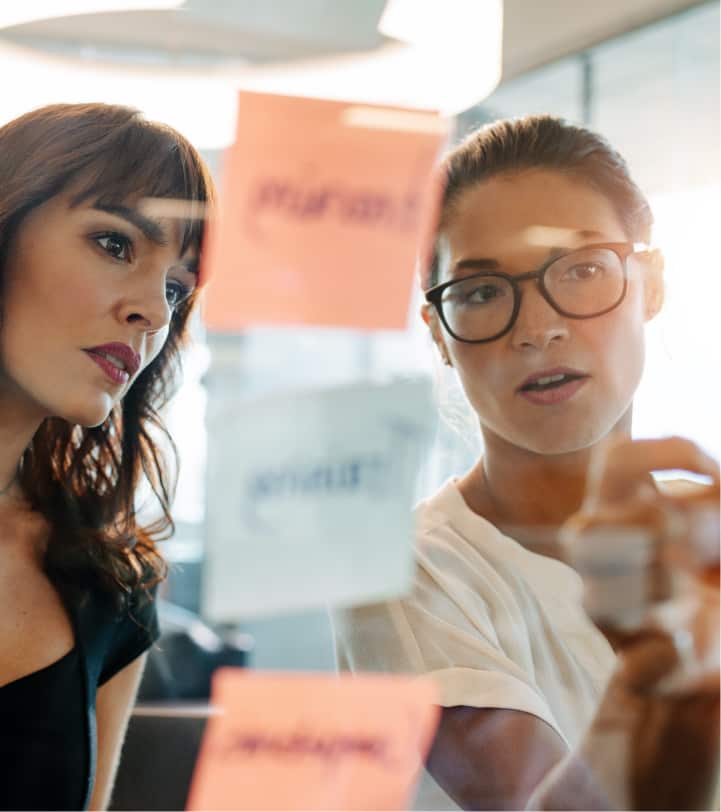 Services we Provide
- Android Application Development
- IOS Application Development
- Web Application Development
As an Application Development company with years of business excellence, we can develop reliable, scalable, and secure Applications for Android, IOS, and the Web. We bring together deep industry expertise and the latest IT advancements to deliver the best results that perfectly fit the needs and behavior of users.
Do you want to see your Application on the First page when anyone searches related to your Business?
You came to the Right place, We are a team of Experts helping and building Applications for Android, IOS, and Web. With our Software expertise, we will grow your brand with passive and free traffic toward your Application, time after time, which will give high revenue to your business. The application Design will be attractive and Simple to use without a Clutch.
We use modern technologies and approaches to give the latest technology Application.
Application Services we offer
- Application Development
- Application Management
- Application Modernization
- Application Integration
- Application Security
- Application Testing
Application Development
We design and deliver web, and mobile applications of different complexity and for various needs. In the process, we pay special attention to their flexibility, security, speed, and integration potential.
The Only success of our software is the Quality Services we provide.

Application Security
- High-Security tools with the latest technology Implementations.
Application Testing
- The application will be checked with the best software
- Testing of Smoothness, Simplicity, and Design.
Dark Quadrant Technology is taking responsibility for managing your applications ensuring increased business flexibility and optimized IT costs.
The list of our application management services includes.
- Application monitoring and performance management
- Application support
- Help Desk
Application modernization
Our team implements the modernization of legacy applications to increase their efficiency and incorporate them better into a modern enterprise IT strategy.
- Re-hosting
- Re-platforming
- Re-architecting
- Re-engineering
- Re-coding
Application Integration
An API (application programming interface) is a package of functions or rules that allow a user to reference and interact with parts of an application for their own purposes.